If we are planning an exit which probably spin all our reserves of energy, better that we go out prepared to face and survive the journey. In addition, we must be ready to solve any mishap that will present us, because in the middle of the mountain we won't find any shop that save us.
The first thing to consider is the nutrition and hydration, supremely important to avoid the famous and fearsome pale (I recommend reading what to eat in a way out by bike). Similarly, we must bear in mind our tools, kit despinche, inflator and otherwise necessary to deal with a break-down. We will also need additional clothing such as a waterproof jacket, a pair of extra gloves, interchangeable lenses for sunglasses and, finally, we must carry our cell minutes, keys, cash and documents of identity.
You're probably wondering, and where it is supposed to load all these things?
While uniforms have pockets on the shirt, and also there are porta bottles and saddle bags, there are backpacks of hydration, another very interesting alternative for those who we need to load multiple items in our shot without affecting our comfort and performance.
In the market there are many options of backpacks, and depending on our needs, we must choose carefully which best suits our style of practice:
If you like the short outs, with little physical demand and that you will probably take a couple of hours, I recommend a basic hydration backpack, that has as a minimum with a bag of 1.5 liters and a couple of pockets for small items. You won't need to carry spare or large elements of survival clothing.
If your trips are a little longer, you know well the route but you also requires a little more than effort and you think that you could take you from 3 to 4 hours, it will be best that you seek a backpack with greater capacity. A 2-liter bag and 1 storage Pocket great for storing a jacket, a couple of energy bars or gels and a kit of basic despinche will suffice.
But if you're enjoyed outs really long, with great physical effort where the weather will be completely unpredictable and you'll be in the middle of nowhere for a long time, the best option is a much more complete backpack, with a bag of 2.5 to 3 liters, a couple of big pockets and a pair of compartments for smaller items. Also with this backpack, you have the possibility of other sports such as trekking or hiking comfortably.
In addition we can find backpacks with pockets for the helmet, reflective tapes in case of low light, thermal compartments that insulate the heat of the body, back padding for added comfort and several belts so that our training be as helpful as possible.
If you already have clear what type of backpack that fits your needs, we can begin to find the most suitable option in the market.
The most recognized brand worldwide is Camelbak, so much that we have come to refer to us as "camelbaks" to the hydration backpack. They are excellent backpack, designed in the United States for every occasion, from cycling to ski.
There are also other brands specialising in cycling, such as Shimano, Scott, Venzo, GW, among others. There you will find different features according to your needs. Always keep present items that you carry in your outputs and the ability of the backpack.
Finally we have other brands that are not specialized in cycling but they still give much to talk about. There we have to Source, Vaude, Osprey, Coleman, among others.
My tips when looking for a backpack, independent brand, are:
Looking for a backpack that fits your body, having several fixing straps, which has pads on the back and it is ergonomic as possible. We do not want to be with back pain or shoulder whenever we finish our training.
You are looking for good quality hydration bags. Low-quality bags are manufactured using economic materials that can break easily. Some come to give you a taste of plastic into the water for several weeks. It makes your backpack at least semi-impermeable for unpredictable weather.
Anti-drip nozzles are important, since mount when we don't want to keep track of our backpack but the terrain where we.
Remember that the bags are designed for transporting water or energy drinks. If possible do not transport other liquids as soft drinks, spirits, or too thick juices, as hose may clog and fungi grow more easily. There are many ways of cleaning the bag (bicarbonate of sodium, iodine, vinegar, lemon, etc.), the important thing is that always seques completely the bag before storing.
Do you have any other advice for who is looking for a good hydration backpack? We would like to recommend another brand that we have not mentioned? Leave your comments and we respond to you.
Gallery
Hydration Pack Options for Your Next Spartan Race
Source: www.fitnessfixation.com
Choosing the Best Hydration Pack for your Adventure …
Source: www.outdoorgearlab.com
The Best Running Hydration Packs of 2017
Source: www.outdoorgearlab.com
Ridgeway By Kelty 2 Liter Hydration Pack For Cycling …
Source: www.ebay.com.au
The 7 Best Hydration Packs Reviewed For 2019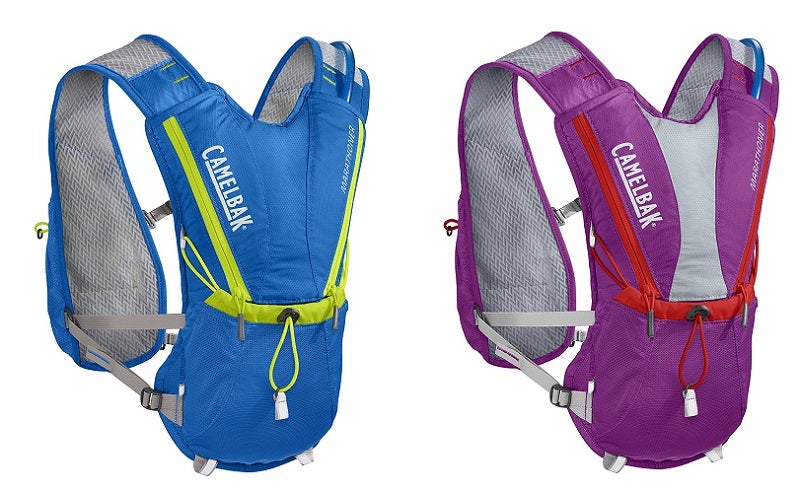 Source: www.outsidepursuits.com
What Are The Best Hydration Packs For Mountain Biking In …
Source: noobnorm.com
Best Hydration Bladder: Prices, Buying Guide, Expert's Advice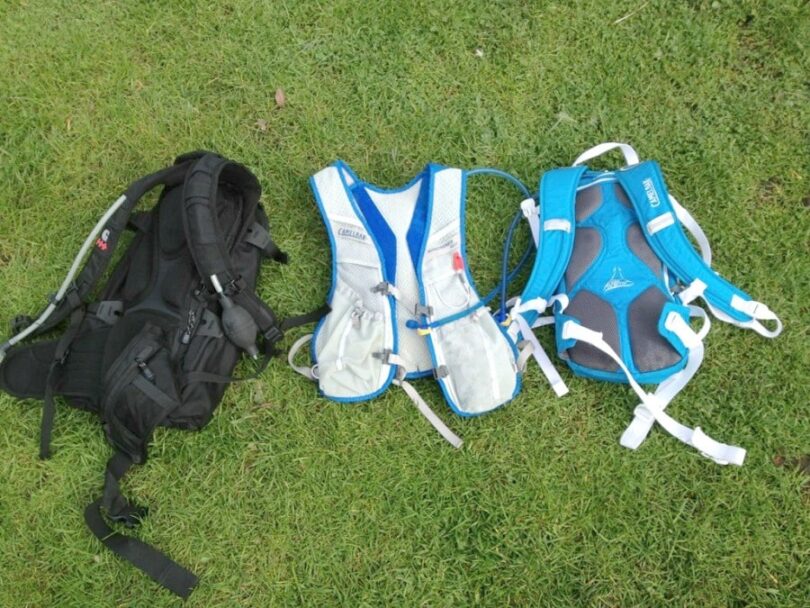 Source: hikingmastery.com
Best Hydration Pack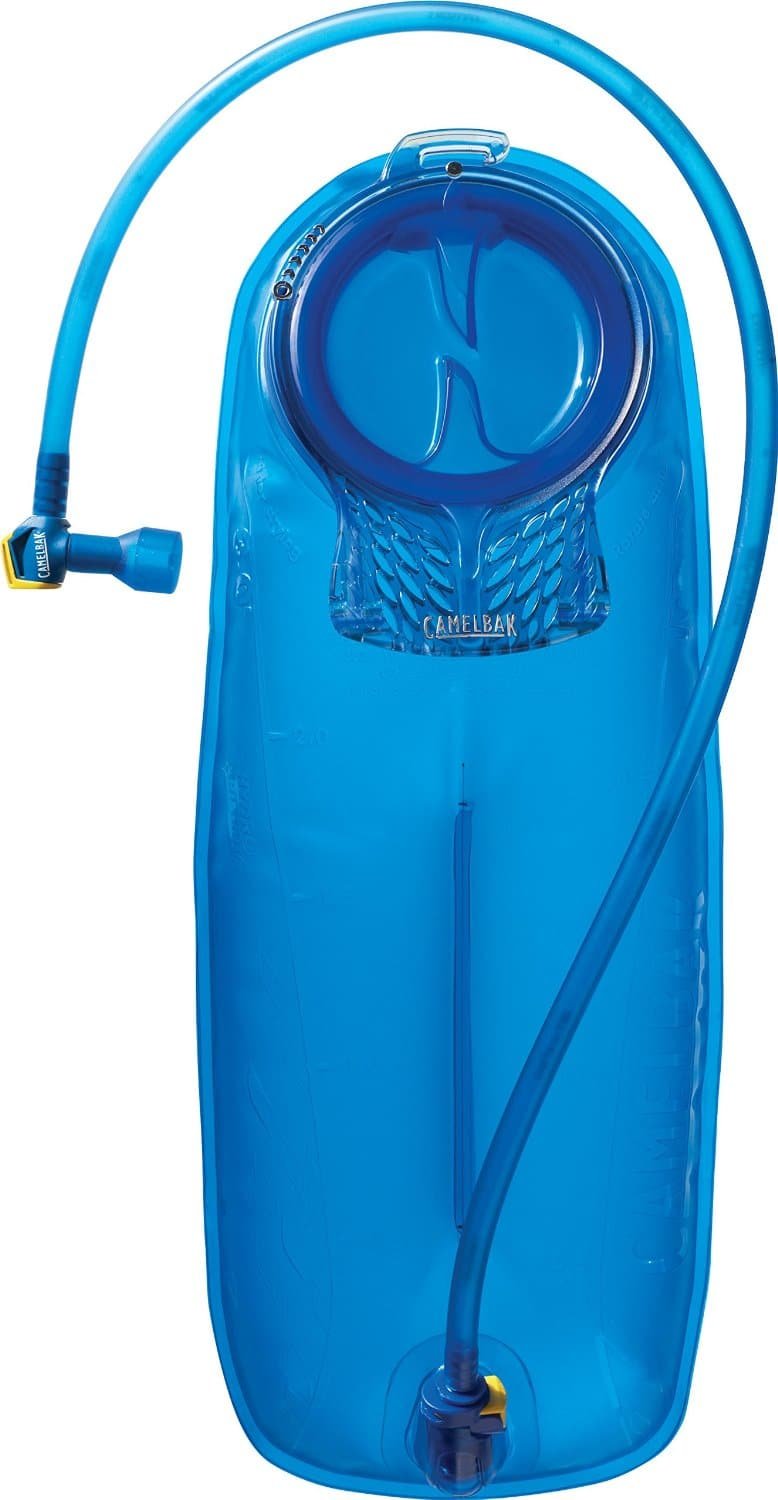 Source: thereviewgurus.com
The 7 Best Hydration Packs Reviewed For 2019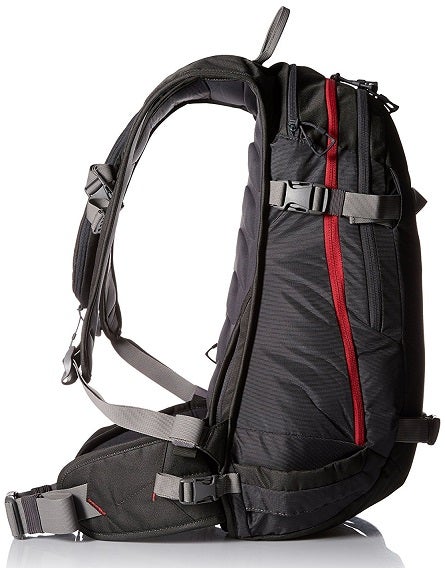 Source: www.outsidepursuits.com
Buy Arltb 2L (70 oz) Hydration Pack (5 Colors) Hydration …
Source: www.jbmgear.com
The 5 Best Hydration Packs for Summer 2015
Source: hydrationanywhere.com
Choosing Mountain Biking Backpack
Source: www.mtbtreks.com
CamelBak 2016 M.U.L.E. Hydration Pack, Charcoal
Source: www.desertcart.ae
Choosing the Best Hydration Pack for your Adventure …
Source: www.outdoorgearlab.com
Choosing Mountain Biking Backpack
Source: www.mtbtreks.com
CamelBak Rim Runner Hydration Backpack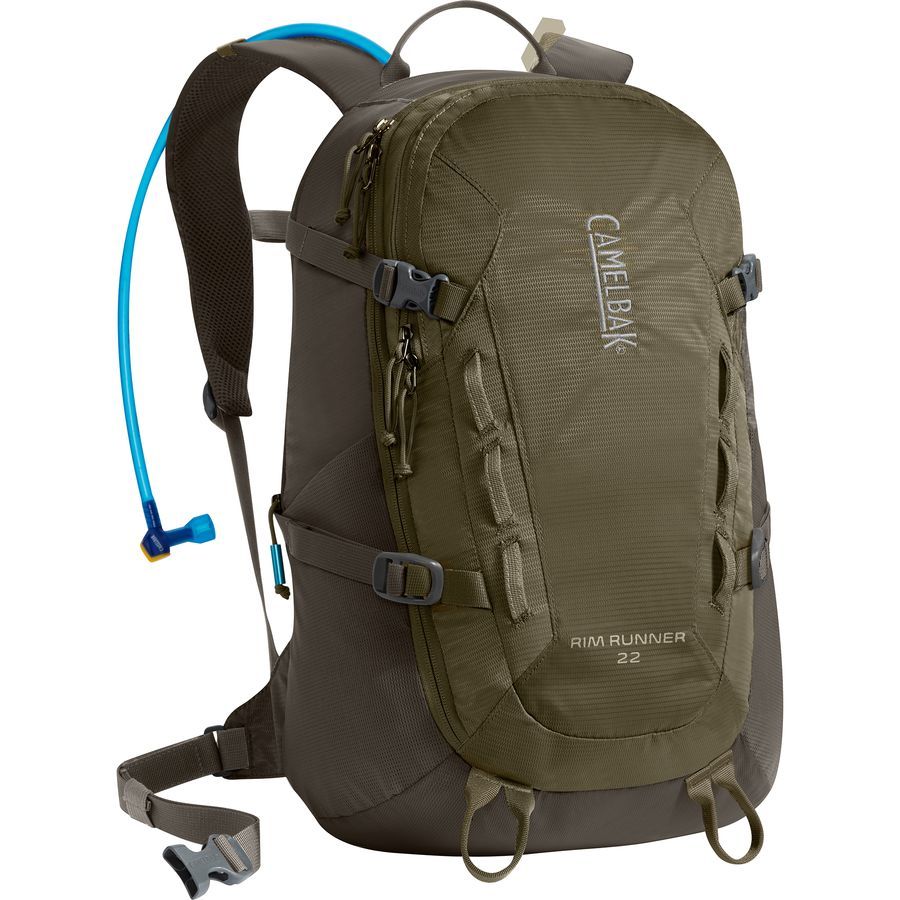 Source: www.backcountry.com
Hydration Packs For Women
Source: www.popsugar.com
Miracol Hydration Backpack with 2L Water Bladder – Thermal …
Source: imiracol.com
TETON Sports Trailrunner 2 Liter Hydration Backpack …
Source: www.desertcart.ae
Everest Technical Hydration Backpack
Source: jet.com