The colors have their own language and infuse sensations and feelings to the person and their environment, therefore, below are some recommendations for how to use, when and what to suggest.
Like the color black and grey, navy blue, is a classic and traditional color used by both sexes. It combines perfectly with reddish tones, beiges and grays. Used frequently in those clothes for occasions and formal events, it is also for business.
It is the color of truth, serenity, power, strength and the passion and its use brings peace of mind and prevents the fears.
Dark blue color is probably one of the colors that you have more in your wardrobe. It is a safe color to wear on any occasion, whether casual or formal. It is also considered to be a serious colour and elegant than Reflex Security and authority, and which can replace perfectly black, but at the same time, can be less severe and project more accessible if combined with certain colors.
In addition,navy blue is a universal color, depending on the variation of hue, i.e. If it is more bright, dark or greyish, it is flattering for almost everyone.
So to find yourself always well dressed and project a good image, I suggest some ways in which you can combine your dark blue garments with others of different colors. In this way you can vary your look and at the same time be sure to look good.
The first thing you need to know are the colors that combine well with the dark blue, these are:
Grey light and medium (ASOS )
Blue, from the blue to the electrical
Red and wine (Tommy Hilfiger )
Lila (ASOS )
Medium and emerald green
Beige, Khaki, sand tones, camel and medium coffee (ASOS)
Blazer, jacket or sweater
You can combine your navy blue blazer with a beige trousers or khaki and a white or blue shirt. The belt and shoes go better in any shade of brown.
You can also combine it with a medium gray pants and a white, light gray, pale pink or sky blue shirt. In this case, belt and shoes should be black.
Another way to look good with your blazer is to use it with jeans and a shirt of any of the colors that can be used. Shoes and belt color will depend on the color of the shirt. In this way, you project a fresh and youthful image.
Pants or skirt
If you portas navy blue color on the bottom, it can match almost any color other than black, which, personally, combined with dark blue no me gusta.
A very important tip is that do not try to combine two garments with navy blue, unless they are of the same fabric as a full suit, because it will be very difficult to match the colors and will look bad.
Change the way in which you combine colors and your clothes allow you to look different each time. It begins by making safe combinations so you experience little by little with more colors and diversifique your look. In this way you always proyectarás a proper image.
The navy blue suit is a basic item that every woman should have in her wardrobe. If you want to look elegant and project authority, combine it with a shirt, shirt or blouse white or beige. Shoes and belt can be both clear and dark, brown, or blue. If you want to add a distinctive and modern touch, place tab a snap of a colour contrasting.
Gallery
How to make bright navy blue fondant color
Source: www.pinterest.com
3 Ways to Mix Colors to Make Dark Blue
Source: www.wikihow.com
3 Ways to Mix Colors to Make Dark Blue
Source: wikihow.com
Napoleonic Blue Chalk Paint® by Annie Sloan – how to make …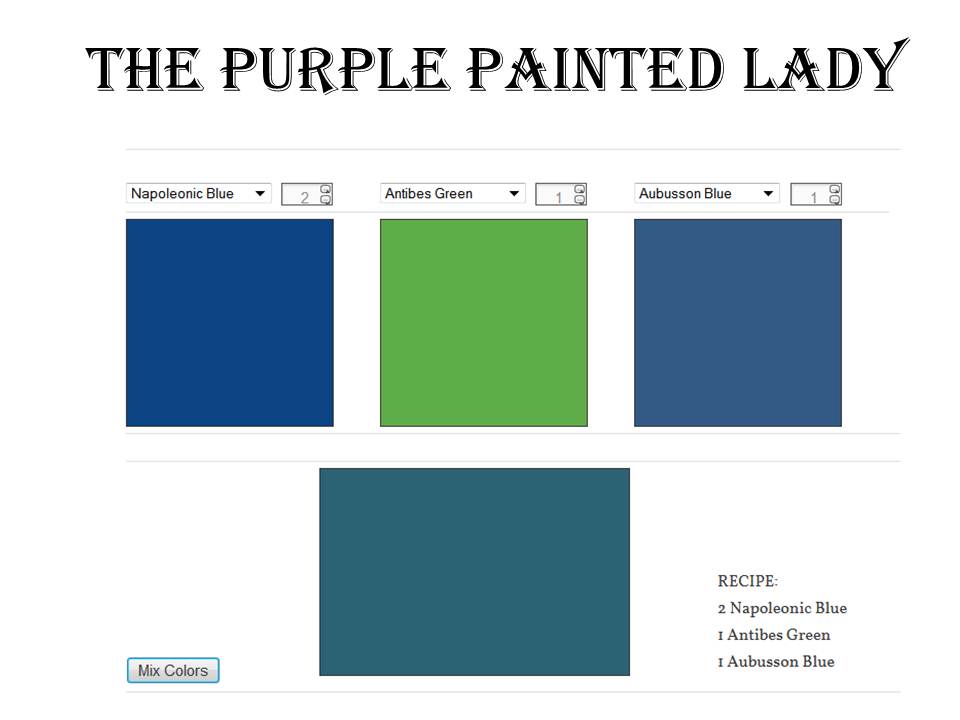 Source: www.thepurplepaintedlady.com
Napoleonic Blue Chalk Paint® by Annie Sloan – how to make …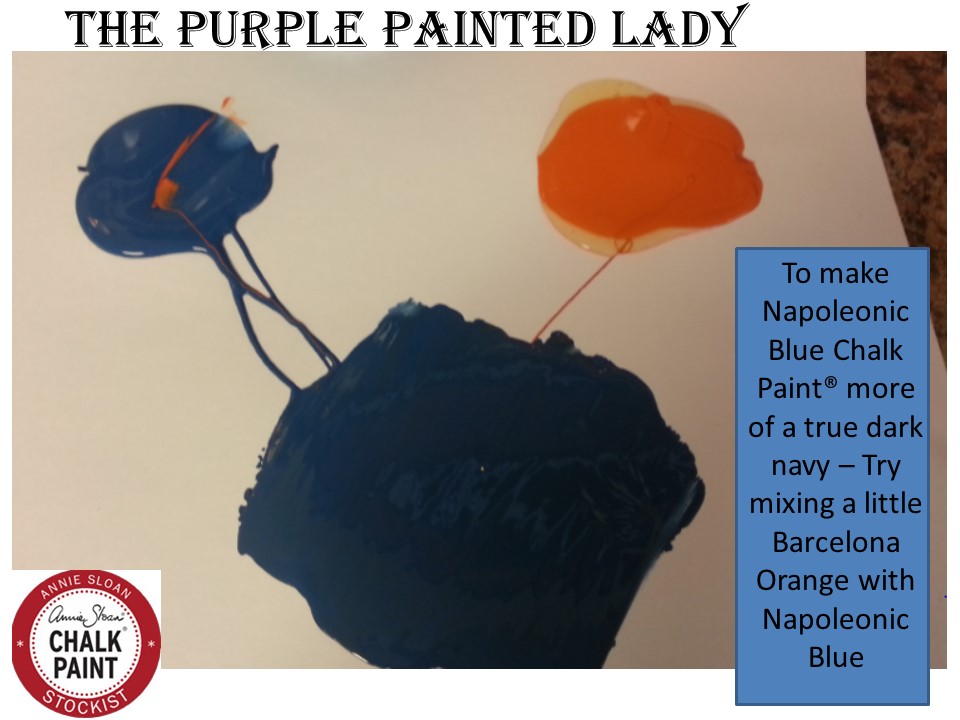 Source: www.thepurplepaintedlady.com
Color My World – The Sweet Adventures of Sugar Belle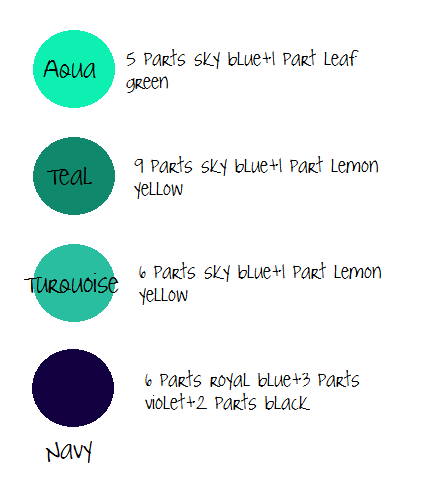 Source: www.sweetsugarbelle.com
3 formas de mezclar colores para obtener el azul oscuro
Source: es.wikihow.com
What Colors Make Blue? What Two Colors Make Blue
Source: marketingaccesspass.com
Pantone Fluorescent Colors Related Keywords
Source: www.keywordsking.com
WTH is navy blue and why does it look purple?
Source: blog.stationeryhq.com
Mix u match your colleenus classic the colors that …
Source: siudy.net
WTH is navy blue and why does it look purple?
Source: blog.stationeryhq.com
Poll: What's Your Favourite Blue? | COLOR
Source: www.pinterest.co.uk
Erin Condren Design
Source: www.pinterest.com
25+ best ideas about Icing Color Chart on Pinterest …
Source: www.pinterest.com
midnight blue from a mix of graphite and napoleonic blue …
Source: www.pinterest.nz
Best 25+ Color mixing chart ideas on Pinterest
Source: www.pinterest.com
Simply Lulu Style: Mix and Match Color
Source: www.simplylulustyle.com
What are some colors that go well with navy blue?
Source: www.quora.com
180 best images about How to match cobalt blue on …
Source: www.pinterest.com